[table id=2 /]
If you prefer to live in well-established community in New Hampshire, then Hillsborough County should be at the top of your list. The county with the largest population in New Hampshire, Hillsborough County has population of approximately 407,761 residents. Boasting two cities, Manchester and Nashua, and 29 towns, it's now wonder that it is such a burgeoning community.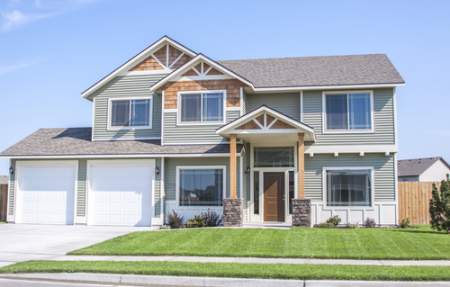 The county seat is in Nashua, with services also available in Manchester. The county has several courthouses, the main one being in Nashua. The Nashua location is home to the superior court, law library, and district attorney's office.
Hillsborough County affords its residents a stable economic climate. The median household income is $71,244, and the median home value of $252,700. An impressive 66.7% of residents own their homes in Hillsborough County, and the market has seen a 6.6% increase in home values over the past year.
The residents of Hillsborough County value education. Approximately 91.2% of residents have a high school degree or higher. Twenty-nine school districts accommodate students living in Hillsborough County. A very small number of students attend some of these school districts. The larger school districts include Manchester School District, Nashua School District, Hollis Brookline Coop School District, John Stark Regional School District, and Souhegan Cooperative School District.
With July being the warmest month of the year and having an average temperature of only 70 degrees in Hillsborough County, summers are very mild and allow for enjoying the outdoors without the threat of overbearing heat. January is the coolest month for the area, with average temperatures of 23 degrees. Hillsborough County receives about 47.23 inches of rain on average per year.
There is an abundance of parks for residents to enjoy some leisure time. State parks in the county include Hampton Beach State Park, Pawtuckaway State Park, Silver Lake State Park, Miller State Park, and Fox State Park.
Your real estate agent is the best source of information about the local community and real estate topics. Give Kevin Cooper of Bean Group a call today at 603-657-6787 to learn more about local areas, discuss selling a house, or tour available homes for sale.